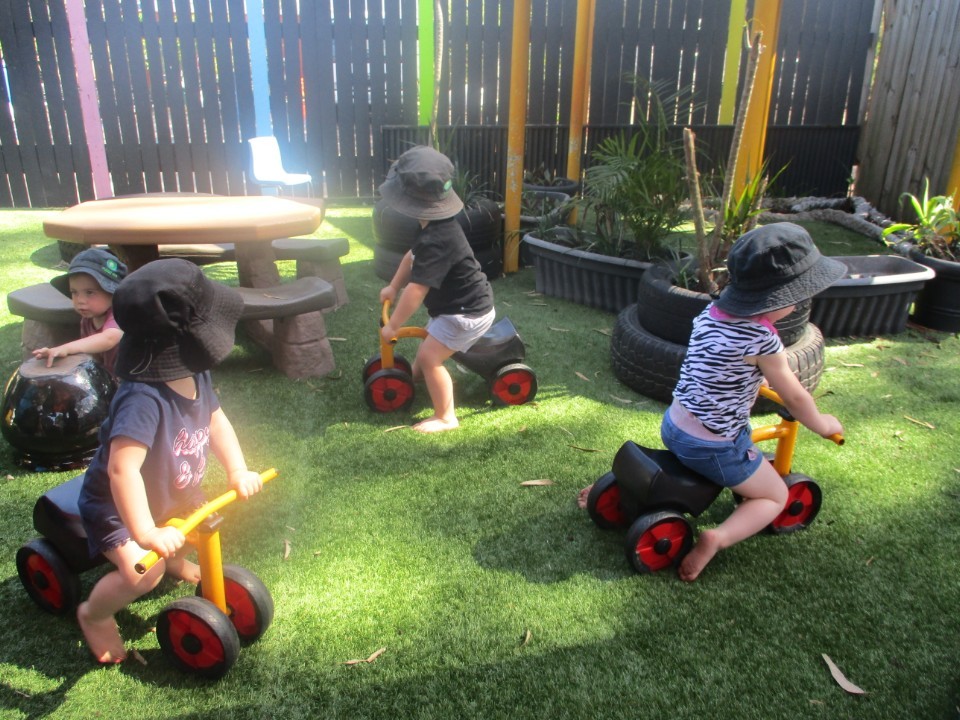 Creating a safe environment for children to explore & learn
At Loganholme Early Learning we are strong believers that play fosters a child's sense of belonging and encourages cooperation and we recognize the connectedness of mind, body and spirit.
We are also passionate in providing our families with a safe, nurturing, welcoming and positive learning environment.
We understand that a child's first 6 years of life is where a child will learn most of their life skills from movement such as walking, hand eye coordination, using utensils to feed themselves, socialising where they are expressing their interests, needs and wants, and even developing problem solving skills.
Relationships are the foundation of our program and practice, which is based on Bowlby's attachment theory, where a child will only explore and learn if they feel safe, secure and supported with responsive educators.
We believe in providing children with the tools, opportunities and skills to not only be successful learners well into the future, but also to develop and thrive in the rapidly developing world they are a part of.
Our Philosophy
Our Loganholme Early Learning family is made up of many wonderful people, working together to provide each child with the best foundation for learning.
Our Beliefs
We believe that children learn most effectively when they are relaxed and having fun.
At Loganholme Early Learning we are strong believers that play fosters a child's sense of belonging and encourages cooperation and we recognize the connectedness of mind, body and spirit.
Partnering with Families
Here at Loganholme Early Learning, we recognize the connections between children, families and communities and the importance of reciprocal relationships and partnerships for learning.
We work alongside our families to assist in every transition, to be supportive and to create a feeling of security and confidence.
We believe in open communication with families to gain as much knowledge as possible to aid us in providing the best suited learning environment for all of our Loganholme Early Learning families.
Our Educators
At Loganholme Early Learning our educators' value and build on the children's individual strengths, abilities, interests, skills and knowledge, to promote their motivation and engagement in learning.
We use the children's evolving ideas and interests to assess, anticipate and extend on their learning.
Our Educators recognize that learning occurs in social situations and that the interactions and conversations are vitally important for learning.
At Loganholme Early Learning our Educators continue to seek further professional development, through various seminars, workshops and training. Our Educators reflect on their practices daily, to continue to grow and uphold a high standard of care.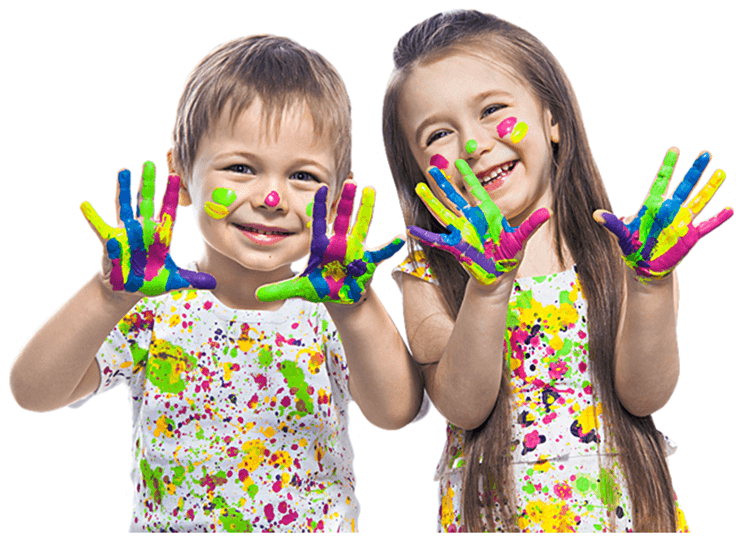 Family Testimonials
One of the most efficient, happy and nurturing centres I have had the pleasure of interacting with. The staff are exceptional and work well as a team, with families and with the wider community. My children love it here and I am confident that they are stimulated and well cared for. I credit the amazing staff here for helping my eldest with her speech in particular. You won't regret having your child here. 10/10
The staff are a 10/10. They are not only caring, passionate and inventive but pay close attention to each child's needs. I feel confident leaving my child in the hands of the staff and that she is well looked after.
The staff at Loganholme Cubby care are absolutely amazing! They always go the extra mile with the children. Highly recommend this centre
The staff are really caring, friendly, approachable and generally love their job. They are constantly coming up with creative activities for the kids with some great programs being run as well. I trust them. It's a really easy centre to work with being open long hours and all food and nappies provided
Quick Enquiry Form
We love to hear from parents! Please take a moment to provide us with your contact information. We look forward to connecting soon.